Summer Classes
See you more in the Fall, when full class schedule takes effect!
Restorative:
Monday: 11:15 am - 12:15 pm
ISHTA Yoga 56 East 11th St ( btwn University & Broadway) (212) 598-4800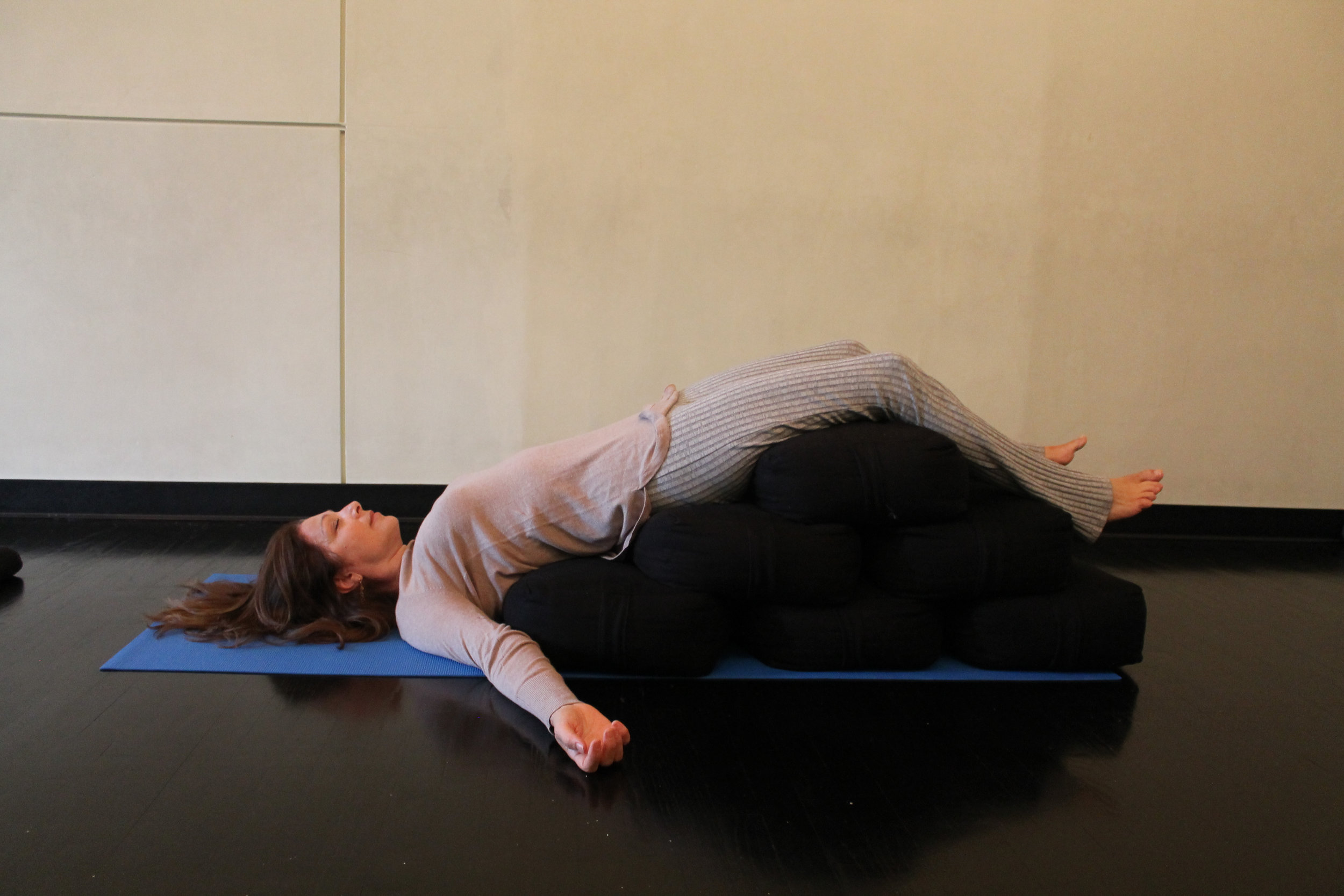 When do you need a moment to feel physical support, emotional safety and a good quiet rest...? Everyday of course, but this class will feed your body and soul, release tension in your body and send you back out into NYC clear headed and ready for anything. No yoga experience required and can be done in street clothes.